Two weeks after XtremIO Gotcha
It's been 2 weeks since I blogged about the XtremIO Gotcha, and the story has since been covered by many people and news services (See previous post for links).
Chad Sakac quickly responded on his blog, and if you read through the comments, he says they'll take care of customers:
"I'll say one thing more: we planned a ton of free services (and swing hardware!) to help customers and partners that need it – at NO COST TO THEM. The customer gets a better, faster solution – for free. This is "customer first", from top to bottom." – Chad Sakac
For any customer where the firmware upgrade could have been an issue, the offer of support from EMC really takes away most of the concerns, to it being not much worse than any other firmware upgrade.
EMC acknowledged a problem, and they're going to fix it. I think that's reasonable.
For most existing customers, that's probably the end of the story.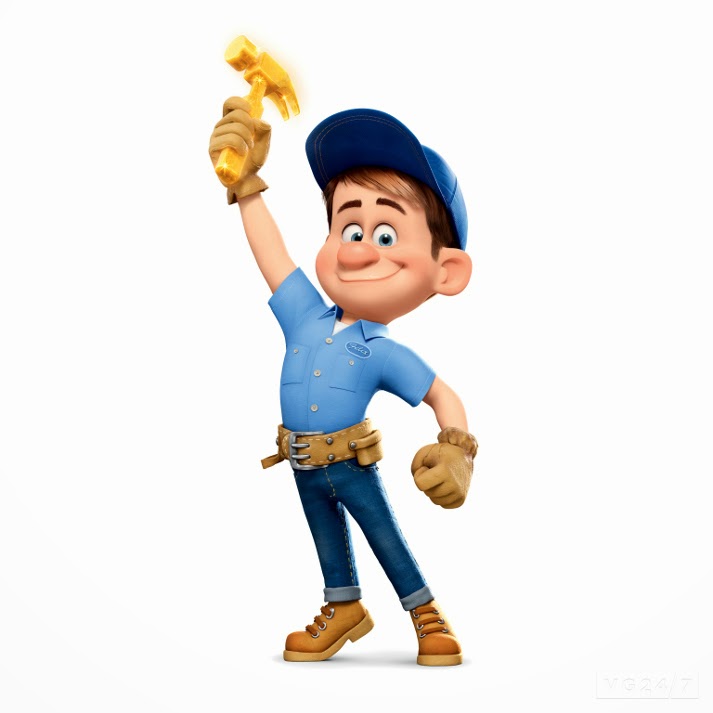 Other storage vendors have been taking the opportunity to jump in, questioning everything from the architecture to the marketing of XtremIO. You'll see on all the blogs covering this story, there doesn't appear to be a lot from customers.
While EMC have admitted to the disruptive update, their marketing collateral still advertises "non-disruptive software and firmware upgrades to ensure 7×24 continuous operations" on their website. At this point in time, the statement is false, as admitted by EMC.
The updated 3.0 firmware is due to be released in a few days, and from that point onwards, all updates will be non-disruptive, so the product will then match the marketing statement.
Until then, and for the past 2 weeks it's false advertising, and not everyone reads Chad Sakac's blog to be aware of that.
The ACCC have laws in place to protect consumers from false or misleading advertising, that state "Businesses are not allowed to make statements that are incorrect or likely to create a false impression" -ACCC  http://www.accc.gov.au/consumers/misleading-claims-advertising/false-or-misleading-claims.
It's a good reminder that when making a substantial investment, do your research. Be diligent and ask vendors the tough questions. Even ask their competitors about them, as they'll usually have a competitive response. Take those comments back to the vendor, to find out which ones are true, half truths, or lies. It'll also give you an insight to how respectable the competitors are.