NSX-T 2.5.2 Release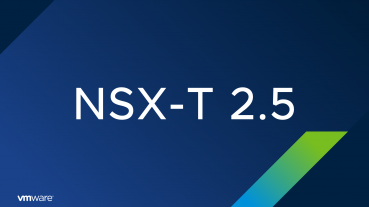 On the 30th July, 2020, NSX-T 2.5.2 was released. Check out the release notes.
This is a minor update with almost 80 issues marked as fixed.
Before you rush in to update to NSX-T 2.5.2, keep in mind that you can't upgrade from 2.5.2 to 3.0.1 (latest version right now). You'll probably have to wait for a future 3.x.x update for that.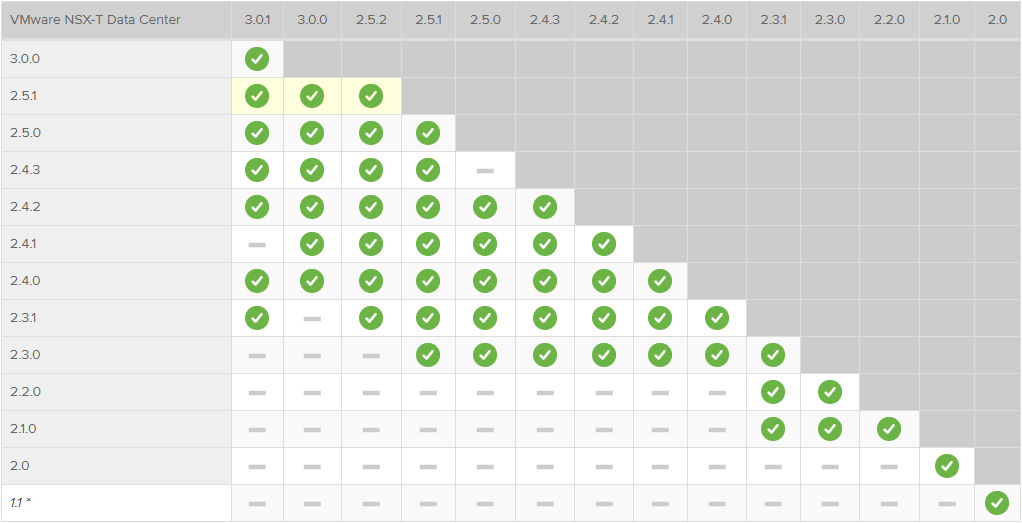 Also note that NSX-T 2.5.2 is not supported with vSphere 7.0. See the VMware product Interoperability matrix.
The End of General Support date for NSX-T 2.5.x is 19/09/2021.
If you're on the 2.5.x train already, and there's something in the release notes that fixes an issue you're experiencing, consider applying this patch.
As with any update, read the release notes and the upgrade guide before proceeding.
Lifecycling a platform is a constant job. Plan accordingly.